MHI Joins New Zealand Green Building Council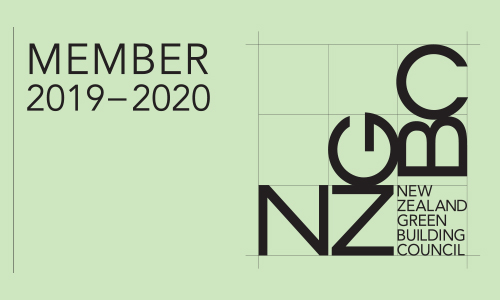 Mitsubishi Heavy Industries joins New Zealand Green Building Council
Continuing its commitment to delivering energy efficient solutions to Kiwis and taking party in discussions about improving New Zealand's buildings, Mitsubishi Heavy Industries is proud to now be a member of the New Zealand Building council.
Developed in July 2005 and a member of the World Green Building Council (WorldGBC), The New Zealand Green Building Council (NZGBC) is a not-for-profit, industry organisation with a vision and goal that New Zealanders live, work and play in healthy, efficient and productive buildings in a sustainable built environment.
They push this in several ways including:
Promoting the benefits of sustainable buildings by creating a common language and demonstrating the value.
Assisting the property and construction sector to acquire the skills and knowledge to be able to deliver a sustainable built environment.
Motivating and rewarding the sustainable development and operation of buildings across New Zealand.
Annemarie, Sales Manager for New Zealand comments – "We're proud to be taking part in both the global and local discussion around how the construction industry can work together to develop more energy efficient buildings. Not only does this greatly reduce the impact these buildings have on the environment, it also results more user-friendly buildings that makes also improve the lives of the occupants"
"We'll be looking at ways we can spread the message of the council and how we can work with our contractors and other construction professionals to ensure our HVAC solutions tie in with the developer's overall vision"