MHI Thermal Systems to Relocate to Central Tokyo's Marunouchi Business District
MHI Thermal Systems to Relocate to Central Tokyo's Marunouchi Business District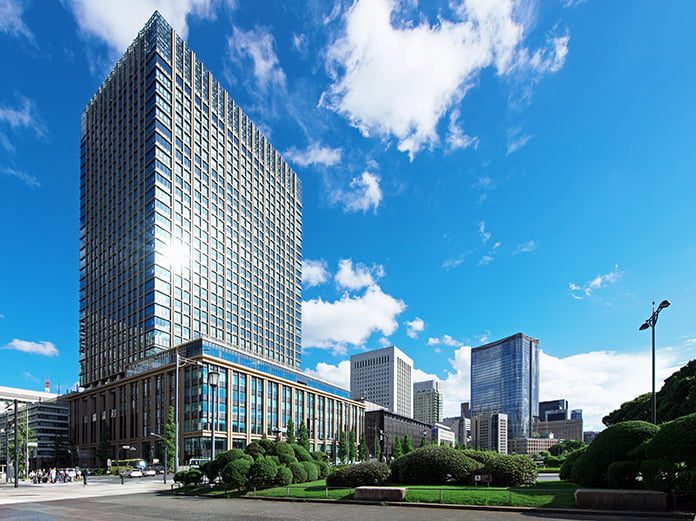 Mitsubishi Heavy Industries Thermal Systems, Ltd. is proud to announce that is has just moved its headquarters to central Tokyo's Marunouchi business district. The new location is in the Marunouchi Nijubashi Bldg., where Mitsubishi Heavy Industries, Ltd. (MHI) relocated its Global Headquarters in January 2019. Business operations at the new site will begin on August 19, 2019.
In tandem with moving to the Marunouchi area as an MHI Group member, MHI Thermal Systems will progressively undertake reforms and create new value in response to changes in the social environment. In doing so, the Company will continue to take up the challenges of tomorrow, aiming to be a presence always needed by society.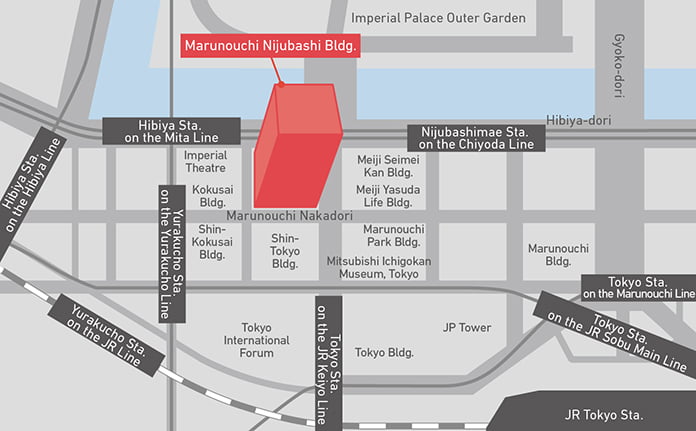 New Address: 2-3 Marunouchi 3-chome, Chiyoda-ku, Tokyo 100-8332, Japan (Marunouchi Nijubashi Bldg.)
To read the full article, please click here.