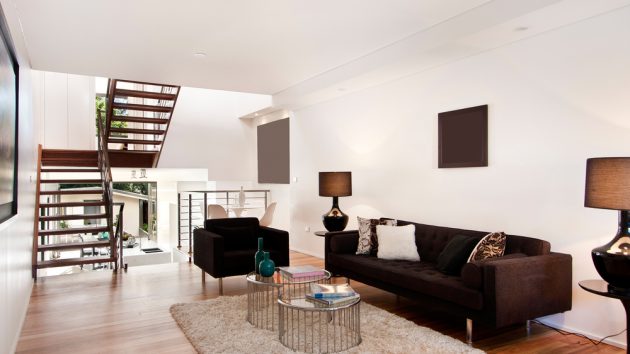 This powerful and quiet range of outdoor units offers five capacity options and the ability to connect up to six indoor units, making it the perfect option to cool and heat the whole home.
The DC twin rotary compressor makes this unit highly efficient at the same time as limiting noise levels, minimizing the impact on your home enjoyment.
You can choose from six different types of indoor units in a wide range of capacities that allows for hundreds of heating and cooling options for your home or commercial space.
The generous up to 90m piping length allows for greater freedom of design for the indoor unit placement and the maximum height difference of 25m between the indoor units caters well to multi-level homes.